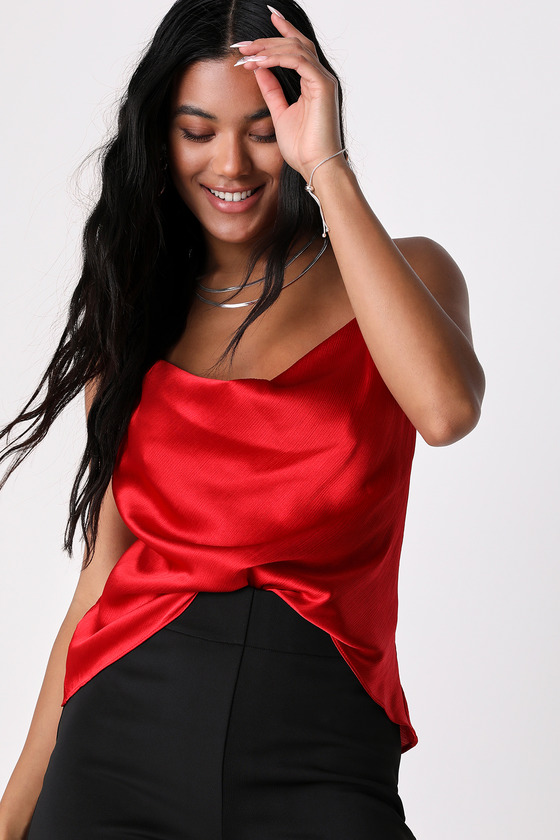 Lulus | Forever Classy Red Satin Cowl Neck…
About Style and Fashion
Black is always a chic and fashionable selection. That's even more so in the Fall and Winter seasons when
dark colors are favored. Holiday-themed jewelry is also perfect for those individuals who simply want to
show a touch of the holiday spirit without having to actually wear holiday-
themed apparel because it maybe too different from the conservative style of
their wardrobe. Fall popular styles will also undoubtedly be a fashionable way to dress
for the holidays. Another fall fashion staple are knit sweaters – oversized and as tunics. They
will also work well with black tights and leggings, which has made a comeback in
leg wear. Leggings can be worn under skirts or dresses. Very slim leggings can
also be worn simply in place of pants, worn with a jacket or again, with an
oversized knit sweater.
Flash Sale – 20% Off Cocktail Dresses

At Cato Fashions, you'll find the latest fashion styles for any occasion – work or play, dressy or casual in junior/misses and plus sizes.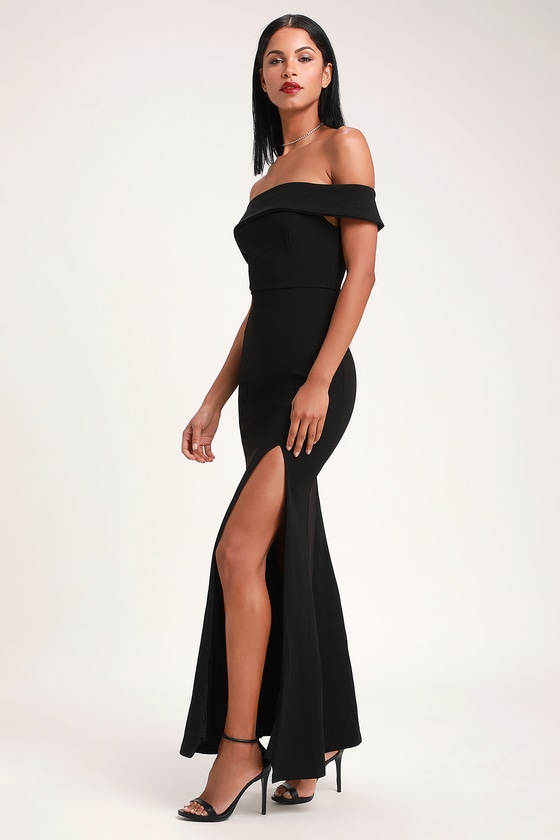 Lulus | Aveline Black Off-the-Shoulder Max…
Lulus Exclusive! Beauty and grace are naturally associated with the Lulus Aveline Black… [More]
Price: $99.00