br>
Our exclusive styles are made with you in mind. Sophisticated design and chic and modern styles we know you'll love. High construction and end finishes, to make your purchase a true representation of affordable luxury. 100s of NEW Dresses!
Shopping for spring clothes means bright colors, light fabrics, and florals!
Our collection is full of the newest trends for spring 2022 at affordable prices.
Spring clothes for women include everything you need for mornings spent at the farmers market,
afternoons in the office, and evenings having dinner on the patio.
Check out our floral and print dresses that are perfect for spring!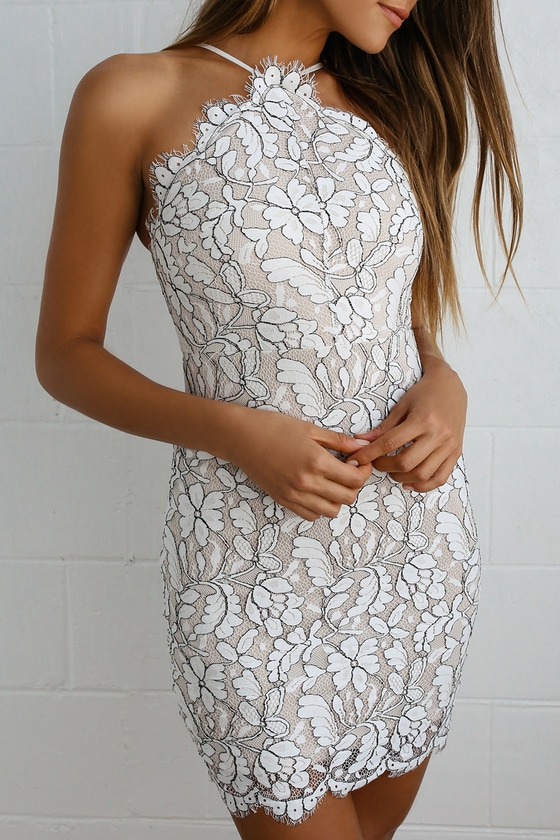 Lulus | Delicate Darling Beige and Ivory L…
You'll be the hit of any party in the Lulus Delicate Darling Beige and Ivory Lace Bodyc… [More]
Price: $62.00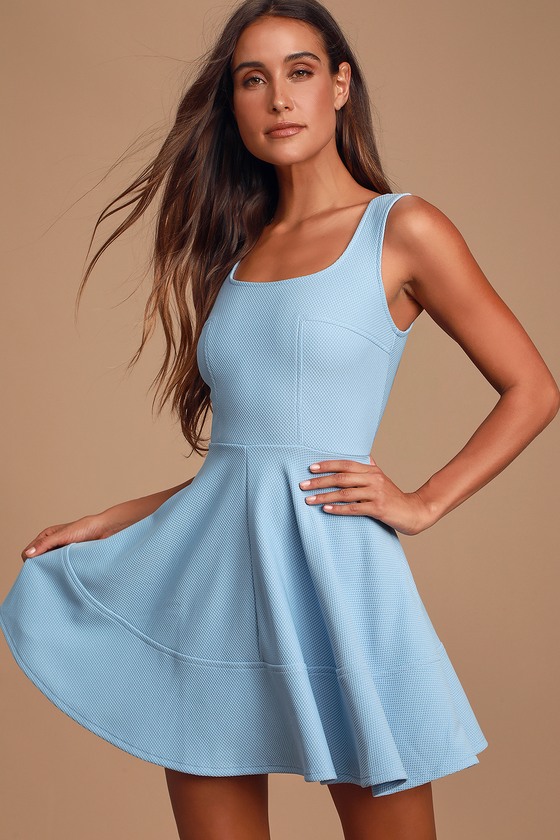 Lulus | Home Before Daylight Periwinkle Dr…
Whether you're home by curfew or keep the party going all night, the Lulus Home Before … [More]
Price: $50.00